VIDEO SHOW
New Calibrachoa & Littletunias™

From Danziger Spring Trials, new varieties, including; Calibrachoa Noa 'Raspberry' and Happy 'Pink'; Littletunia 'Red Fire', 'Violet', 'Pink Splash' and 'Bicolor Bliss'.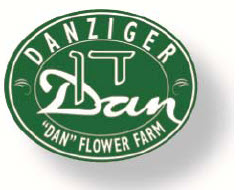 From Danziger 'Dan' Flower Farm
(04/14/2016)

---
OTHER FEATURED CALIFORNIA SPRING TRIALS VIDEOS
Selecta's Lascar Verbena
Several new and existing verbena in the Lascar Sereies shown at Ball's 2015 Spring Trials.
Spring Trials 2016: Kelos Atomic™ Celosa spicata
As seen @ Beekenkamp during Spring Trials, featuring: 'Purple Pink', 'Light Pink', 'Neon Purple' and 'Violet'.