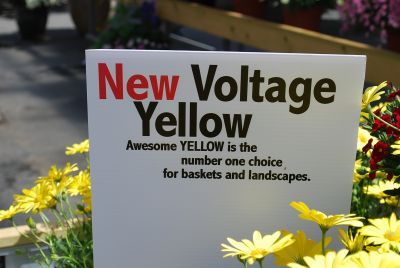 The background of this website begin in 1996 when the name PackTrials.org was registered, and in 2000 - 2002 when the image collection of the industry's best plant material began. The launch of this first version of the website was in 2006 and v1.5 was launched in February of 2009. Version 2.0 launched in January, 2012. The name of the event and this website changed to California Spring Trials in 2010.

CaliforniaSpringTrials.org (in Europe, PackTrials.org) offers plant breeders an opportunity to showcase their plant offerings -- many of which find their way to trial gardens and other floriculture events on their way to becoming a mainstream product offering. As a year-round resource, our goal is to continue to enhance the toolset and applications which provide a robust platform for promoting and developing the market for great plants.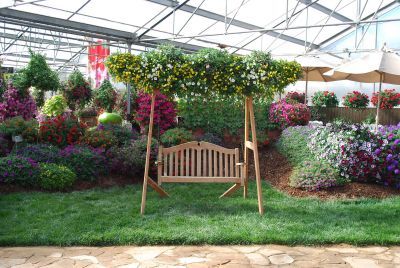 Brokers, Distributors, Purchasing Managers, Garden Center Managers, Growers, Publishers, Educators, Suppliers and many other professionals make their way to California Spring Trials to learn about new and exciting plant material and plant "recipes" along with growing, availability and other cultural and business information. The many-day-long opportunity for floriculture professionals to immerse themselves in the heart of the plant industry is both overwhelming and exhausting.
New resources are added to this website on a regular basis. In additonal to our work to develop the site, members and visitors have direct access to their content and accounts, giving them the opportunity to use this "channel" to provide timely, accurate and complete content updates. As we develop this resource, look for increased participation, local content, video, and other multi-media presentations and applications.
We invite you to come back regularly to keep abreast of The Best of Floriculture.