On the Road with CaliforniaSpringTrials.org
On the Road with CaliforniaSpringTrials.org
On the Road with CaliforniaSpringTrials.org
On the Road with CaliforniaSpringTrials.org
On the Road with CaliforniaSpringTrials.org
On the Road with CaliforniaSpringTrials.org
On the Road with CaliforniaSpringTrials.org
On the Road with CaliforniaSpringTrials.org
On the Road with CaliforniaSpringTrials.org
California Spring Trials (noun)
California Spring Trials is the genesis of the Floriculture and Horticulture industries. It is an annual event where the world's prominent breeders, growers, educators, brokers, marketing professionals and other plant enthusiasts review new annual, perennial, ornamental, grass and vegetable introductions. Typically held in March or April, the event takes place throughout California at several breeder/grower locations. From Spring Trials, new varieties are tested and trialed throughout the world in trial and display gardens to determine performance characteristics and market suitability.
FEATURED 2016 SPRING TRIALS INTRODUCTION VIDEO VIDEO INDEX ---->
Summer Jewel™ Salvia

From Takii Seed Spring Trials, existing and a new Summer Jewel Salvia featuring fast flowering, compact habit, excellent branching, attracts pollinators and all varieties are AAS W ....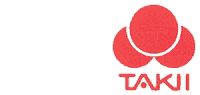 @ American Takii
(14 Apr, 2016)

CALIFORNIA SPRING TRIALS NEWS
FEATURED NEW INTRODUCTIONS 2016 2015 2014
Thursday, March 30, 2023
Essential Perennials™ Penstemon 'Cherry Red Hottie™'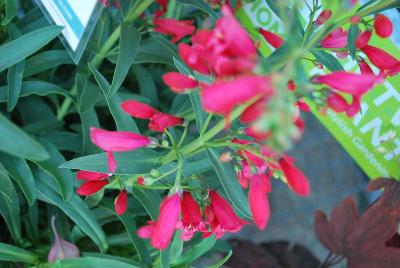 Photo: SpringTrials.org
PanAmerican Seed Valiant Vinca Video: SpringTrials.org
See All Videos