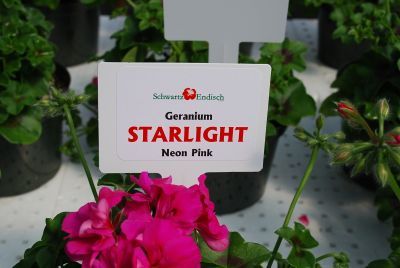 The content and materials, including photographs and images, applications, format and scope of the content and application, are copyright Web Developers, Inc.

Content offered by members that is uploaded and offered may or may not be copyrighted by the respective publisher of the content.

However, if it is posted at CaliforniaSpringTrials.org it should be considered copyrighted material and unauthorized use is strictly prohibited. We do, however, allow links and references to our web site without restriction.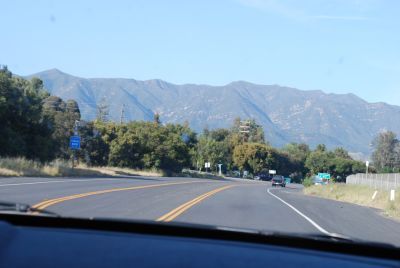 Permission to use the images or content at CaliforniaSpringTrials.org must be obtained before use and must be associated with a link to CaliforniaSpringTrials.org or a reference to this website.
Please call us @ 603.923.2196 to discuss and/or use this content for your own purposes or better yet, Send Us an Email.